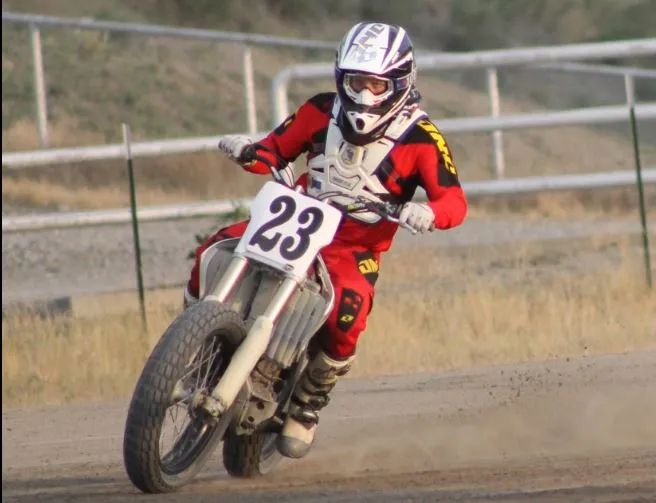 March 1, 2023
RASE Safety Assistance, Inc., a non-profit organization based in Billings, Montana, is proud to announce that Nicholas Gabel has joined the Board.
Nick is part of a long time motorcycling and outdoor loving family. The Gabels, friends with the Marsh family going back to the early 1960's, are a well-known and well-respected fixture in the off road motorcycle world in Montana. Nick's grandfather Hank raced many times against Michael's father Jim in the 1970's, and Michael competed against Nick's dad Dale and uncle in many Billings Motorcycle Club events over the years.
***And for the record, before Michael 'formally' retired two years ago, Nick was WAY FASTER than Michael.
Nick has served as an officer and board member of the Billings Motorcycle Club ("BMC"). He has led the transformation of the organization to include updated technology at the race track and behind the scenes. Part of his mission with BMC has been to upgrade the security and safety of the organization and its substantial land holdings in the Billings Montana area.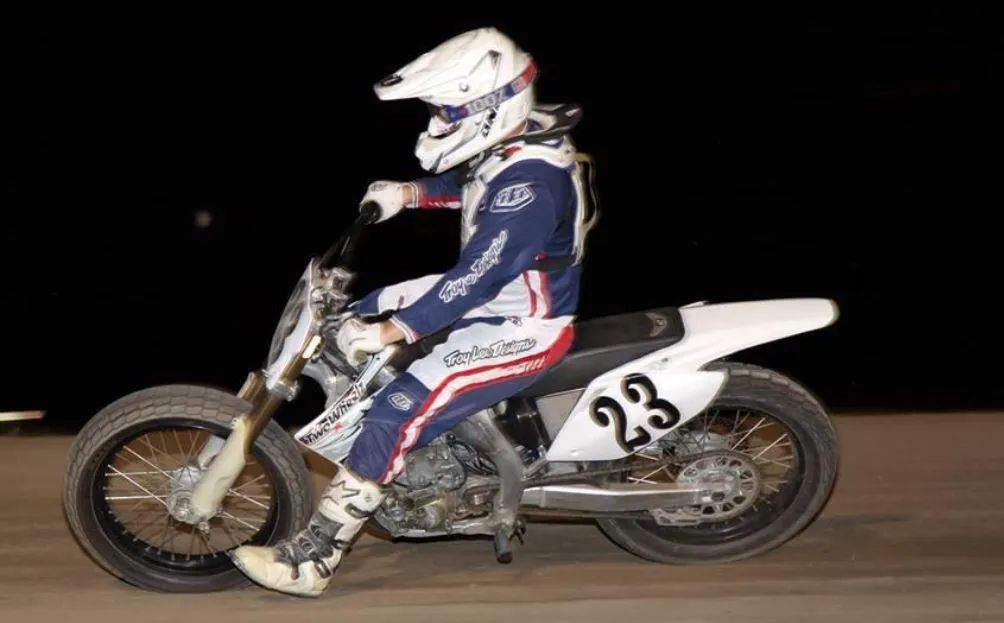 Above: Nick on his 450 Honda on the BMC Short Track - Billings MT
Mr. Gabel has been running the BMC flat track races in Billings for a number of years. He has worked with Michael to continue to promote the sport of flat track in Montana on the track that Michael designed and worked with BMC to build in 2003. Nick has a stellar reputation for his event promotions with attendees from all over the western United States.
Nick believes in the mission of RASE Safety Assistance. So much so that when we approached him to join the board, he immediately confirmed...and made a significant donation. Because of Nick, we were able to help two additional young 50's riders in the Midwest in 2023.
Please join us in welcoming Nick to RASE Safety Assistance.
The best way to show your appreciation to Nick for his time and energy is to make a donation, large or small. Do it now, click on the Donate link and help Nick and RASE Safety Assistance to get money to more young flat track athletes to help them get the best safety equipment possible. Every unrestricted dollar donated goes to our Safety Grant recipients.
The small print:Charitable donations that are deemed tax deductible are specific to each individual circumstance and situation. Please consult your tax professional.