RASE Safety Assistance, Inc. is an IRS approved non-profit corporation (501 (c)(3)). Formed in 2021, RASE Safety Assistance exists to help provide access to the best safety equipment available to amateur and professional athletes.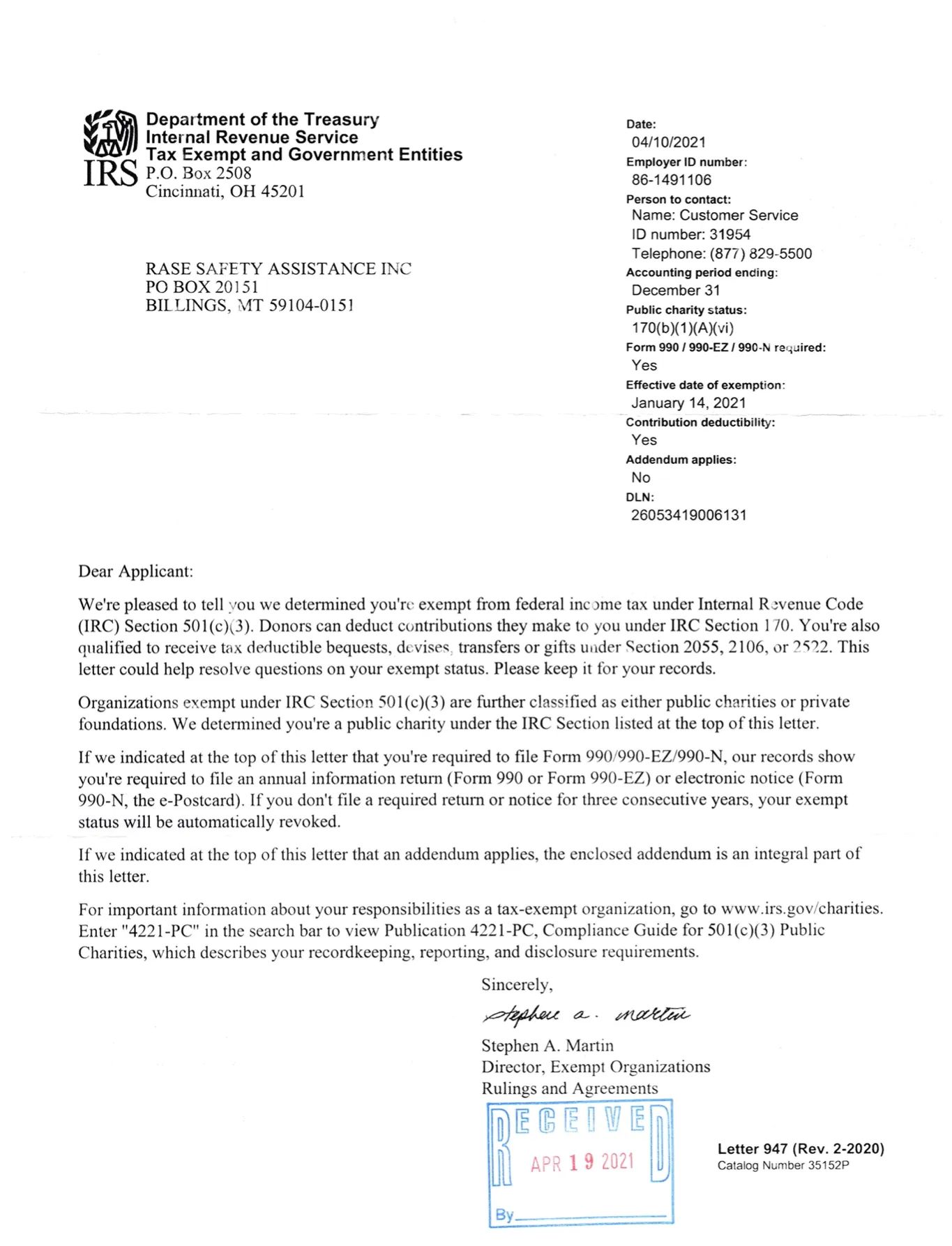 Board of Directors and Advisors
The current members of the Board of Directors are:
Michael J. Marsh - Executive Director
Lauren K. Marsh
James A. Marsh
Nick Gabel
We continue our efforts to recruit and work with people in the motorcycle industry that are important to us and believe in our mission. The Board will be comprised of folks that love motorcycle racing and the athletes and families that are involved.
If you are interested in working with us to support our flat track athletes, please send us a message through the Contact page. Every bit of effort helps us get money to our fellow flat track racers to allow them access to the best safety equipment possible. It's all about making the sport as safe as possible.